Events
Guest Race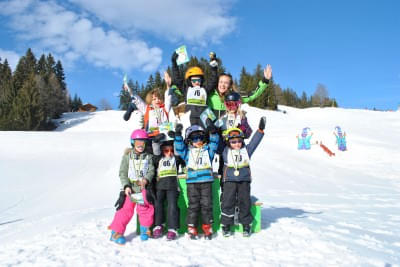 "Participation is everything"
Every Thursday, our students get the opportunity to go for gold!
At the beginning of the week, our students were divided into groups, based on their level of skill. Now it's time to find out, who is the fastest! 
As a souvenir, every racer is being rewarded with a medal & certificate and gets to keep their starting number. The winners of each group even get a gold cup!
The price ceremony starts right after the lessons (03.00pm) at our pratice area.