Events
Glühwein Party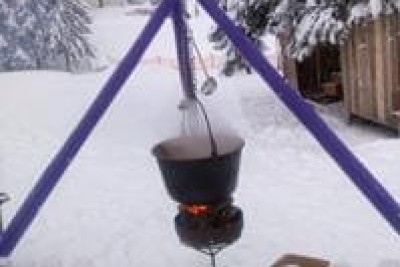 Every Thursday during the guest race, the audience and fans are spoilt with delicious, hot glühwein, made with love in every sip.
And of course, for our children we have plenty of "ski water" (raspberry & lemon drink)!
Guest Race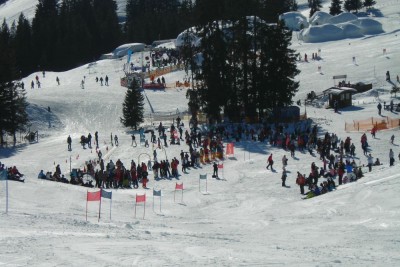 "The most important thing is not to win but to take part!"
Every Thursday, our students get the opportunity to go for gold!
Both children AND adults get to show off their skills in our weekly guest race.
Taking part is of course voluntary.
At the beginning of the week, the course participants are divided into groups, based on their level of competence. Now it's time to find out, who is the fastest! As a souvenir, every racer is being rewarded with a medal and a certificate from the Skischule Aktiv Brixen im Thale and gets to keep their starting number. The winners of each group even get a gold trophy!
The ceremony starts right after the race in our training grounds.